ONE TEAM, ONE DREAM
We are having our annual Tough Night Out to help make a difference and raise funds for Passages Youth Engagement Hubs in Perth and Peel. 

Join in at Grilld Brookfield Place & help us change the lives of young people in our community. Your support will help provide young people sleeping rough with a safe and non-judgmental place to access support and essential services.
The more we raise, the more luxuries we lose and the less restful our night will be. 
Please help us by making a donation or coming along and giving it a go #oneteam 
Thank you to our Sponsors
Preston Corporate Accounting
Emerald City Kickball
Christopher Evans
Aimee Edwards
Kat B
Sharna And Cam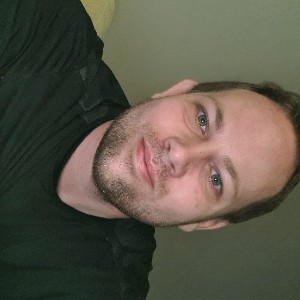 Luke Garner
Dan Griffin
Phoebe March
Ryan Pratt
Dan
Cat
Amy Dober
Anonymous
Tegan Newnham
Madellin Morin
Samantha Parker