295
tough sleepers


$57,453
raised so far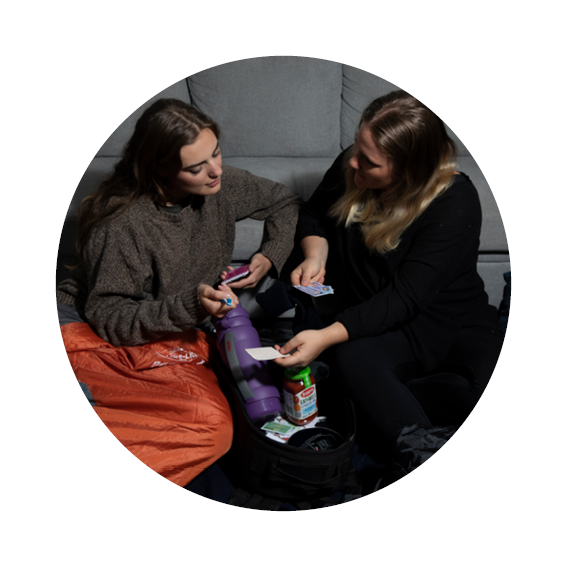 gather your crew
Recruit your partner, friends and/or family and colleagues to take part to sleep together in your cars, office, school, university or backyard.
register your team/workplace
Sign up on our website, create your team and spread the word to reach your fundraising goals.
fundraise and sleep tough
Raise as many funds as you can for West Australian young people at risk of or experiencing homelessness, don't worry, we'll help you on your fundraising journey. Join us on the night.
why you should have
A TOUGH NIGHT OUT
With busy lives of our own, it's easy to understand the challenges young West Australians face who have had a tough start in life. With barriers to many services and marginalized young people often falling through the cracks, Vinnies Tough Night Out is a chance for Western Australia to help vulnerable young people find the support they need in a safe and non-judgmental environment.
Are you
UP FOR THE CHALLENGE?
Let your donors decide how tough your night is. Each time you hit a fundraising goal tell your donors that you will lose a luxury that we all take for granted. How many luxuries would you give up, to raise awareness for youth homelessness in Western Australia?
WILL YOU SLEEP TOUGH AND SUPPORT YOUTH AT RISK?